The AI Operator
Sunday • January 22nd 2023 • 10:28:59 am
Please note that AI Art, is infinite.
And please understand the AI does not dream those images up, YOU ARE MAKING THE AI DREAM.
You can't group it all under a single category. So as long as what you generate is beautiful, it is a perfectly valid product that will make someone's heart smile.
From a customer perspective generated art is almost always more intricate, and often much more beautiful, than manually created art.
Manually created artwork may take hundreds of hours and cost thousands of dollars, it may not be something that the average person can afford to pay for.
Intricate AI Art can be very beautiful. And from time to time, a machine will create something so stunning, that many people who have had no interest in art, will now attempt to purchase a piece for their wall.
We have entered a New Renascence, learn how to use the free and Open Source Stable Diffusion, and begin creating your art.
SELL YOUR ART ONLINE AS AN ARTIST IN 2023 (Non-AI)
More Consistent Ai Comic Characters with MidJourney's New Remix Setting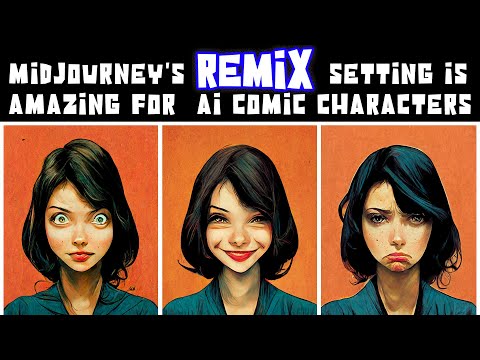 What to expect when using Ai for Comics. I tackle a very hard comic page.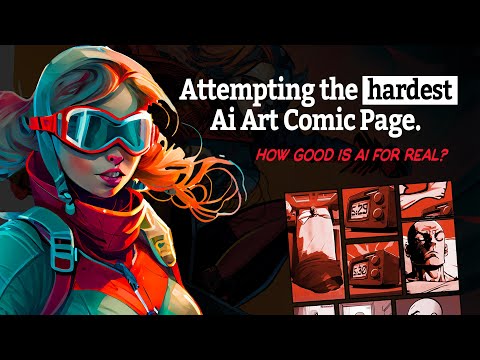 Selling
I Tried Selling AI Art For 30 Days ($80)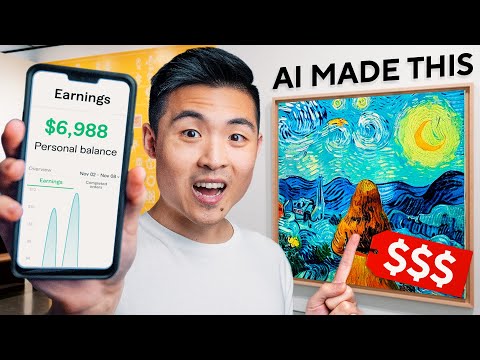 Get $300 PER DAY For FREE From AI Art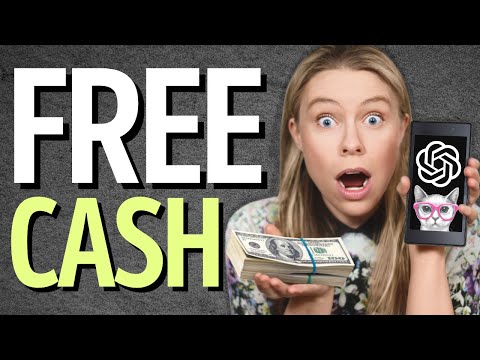 Best AI Art Generator for Print on Demand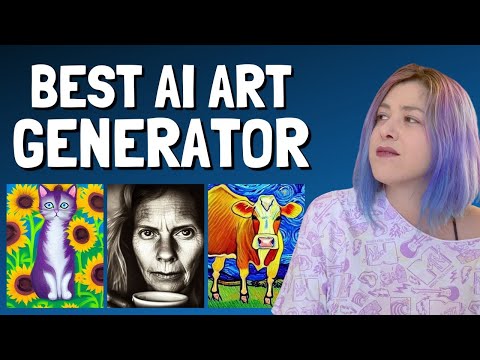 The Secret to Making $250 per Day with Ai Art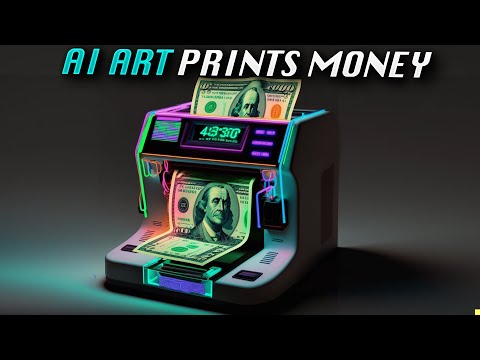 Get Rich Selling AI Art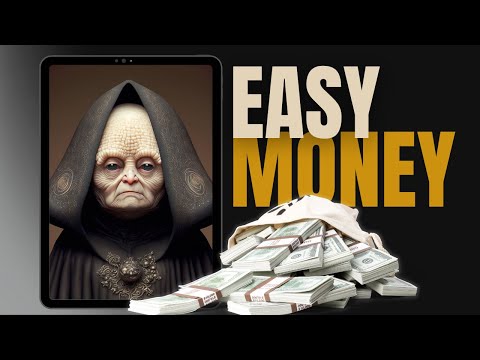 How to sell AI generated images as assets on Gumroad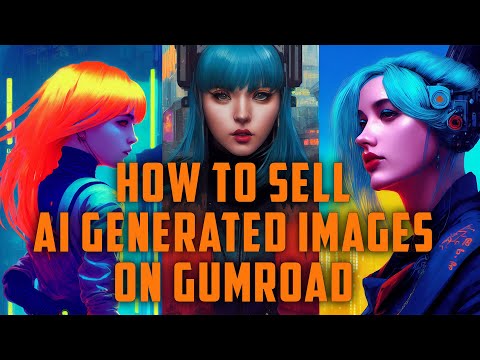 Midjourney Overview
How to prepare your AI-generated art for sale.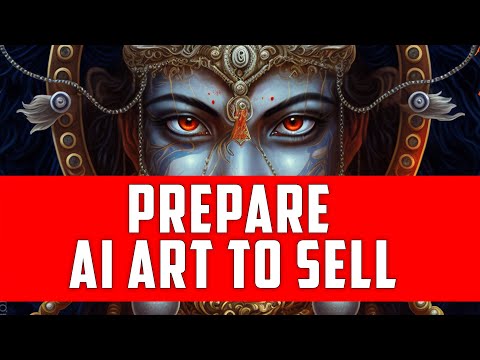 The Beginner Guide To Getting Started With MidJourney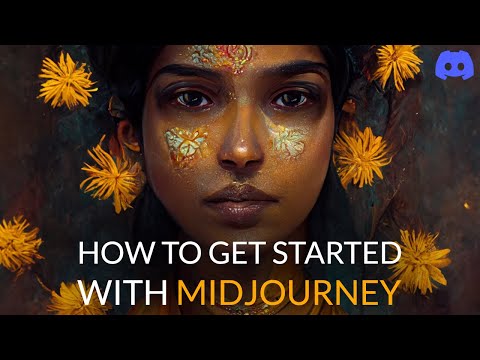 MidJourney AI - Best Prompt Ticks - Beginners Guide - Beginners - MJ Explained - NFT Art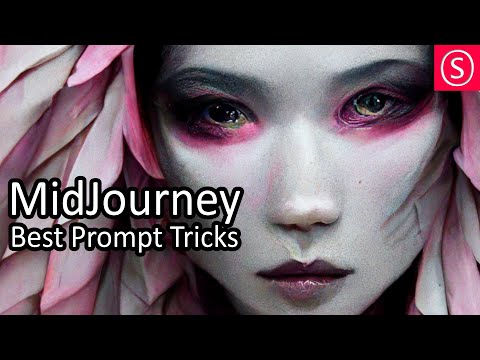 The Ultimate MidJourney Prompting Guide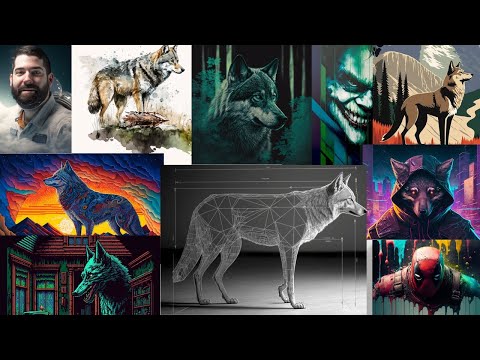 The ULTIMATE Beginner's Guide to MidJourney AI Art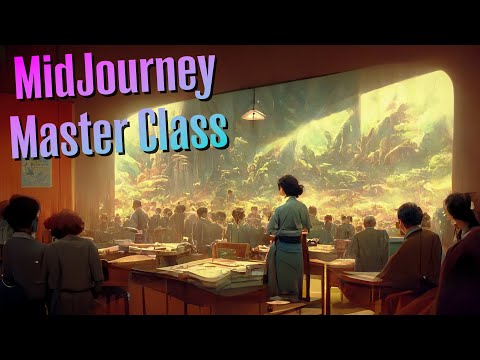 How to Combine Images in Midjourney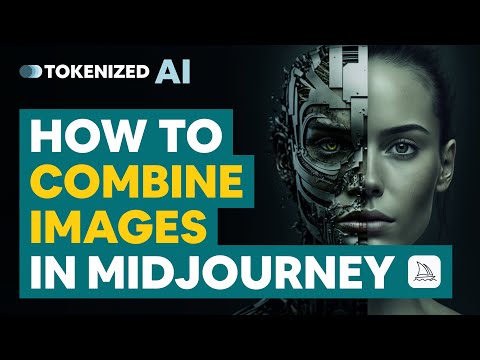 Become a GOD in Midjourney with Text Weights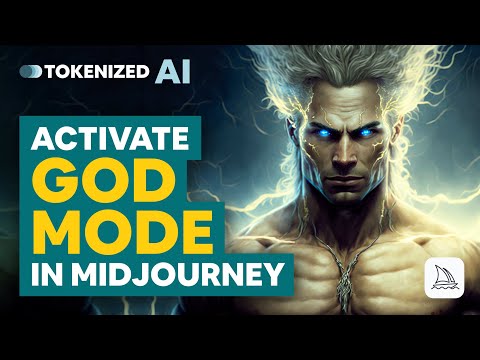 Upscaling: Resizing for Printing
How to Upscale your Ai Art creations and the new V4 prompts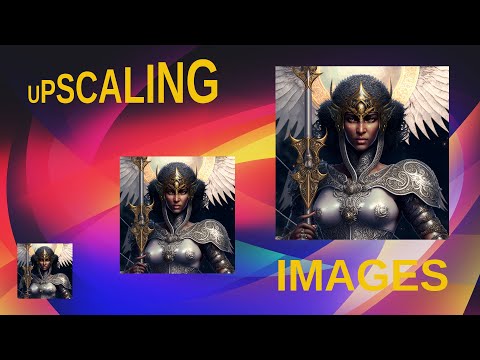 Easy guide to Print and Upscale Midjourney/AI Art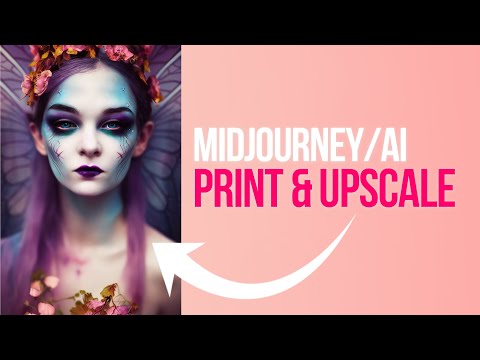 How to get the most out of Gigapixel AI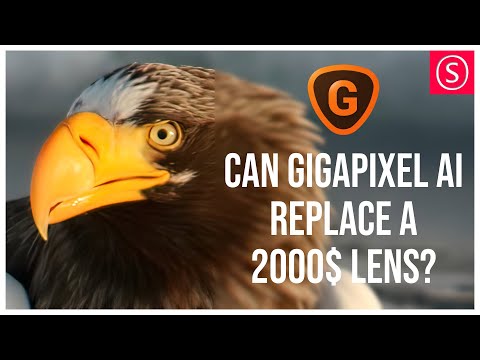 Scaling Midjourney AI art for PRINT with Topaz Labs Gigapixel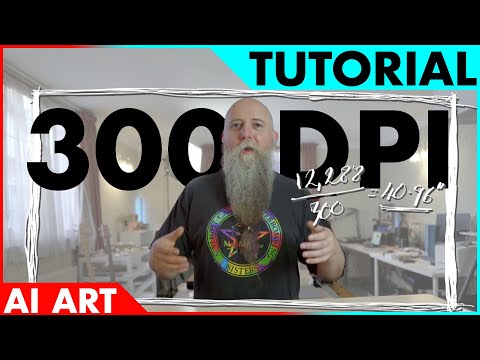 Where To Sell: Etsy
How to make money selling A.I. art on Etsy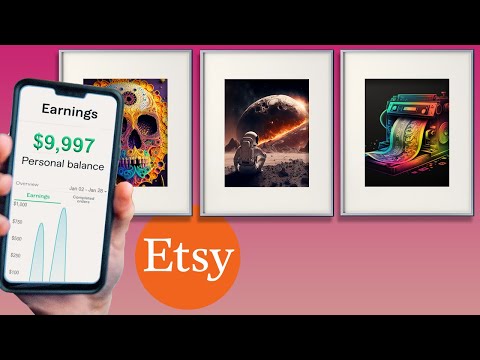 Zero to a Star Seller in 1 Month Using Data & AI | ETSY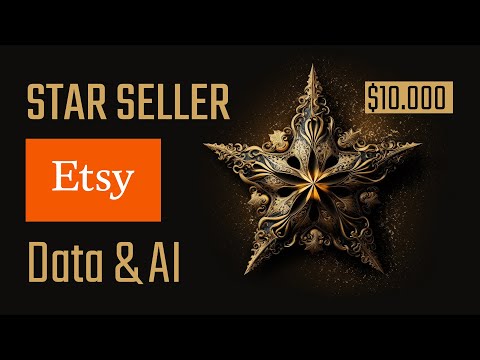 Where To Sell: Redbubble
NEW Way To Make Money On Redbubble With AI Art In 2023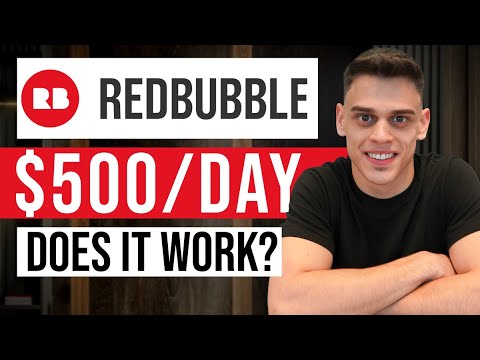 Midjourney Ai Art, Uploading to Redbubble the fast way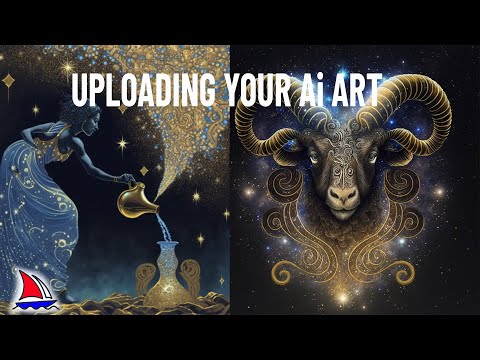 Can You Use Artificial Intelligence To Design Stickers?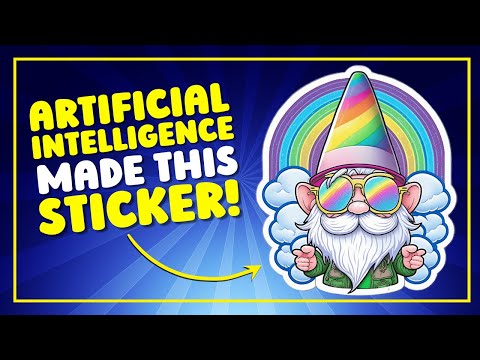 Create T-Shirt designs in Midjourney for REDBUBBLE/PRINT ON DEMAND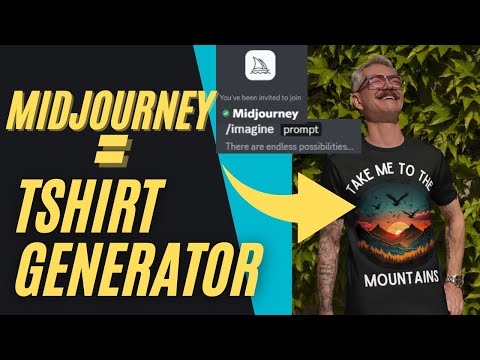 Fiverr
I made $300 selling AI Generated Art on Fiverr (100 Day Challenge) ($300)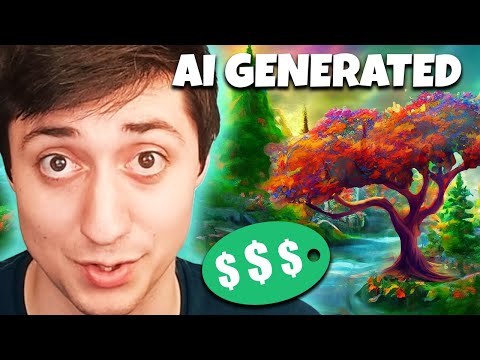 How To Make Money With DALL-E 2 (Fiverr & Upwork) Ai Art Tutorial 2023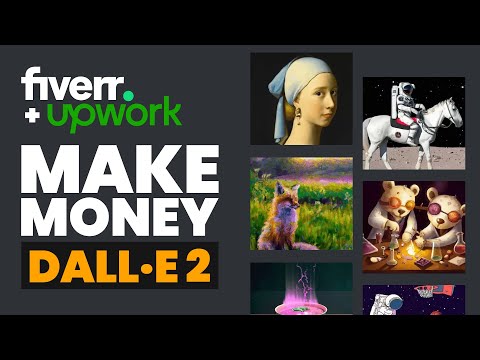 Upwork
How to Start on Upwork as a Freelance Illustrator and Make Money (Non-AI)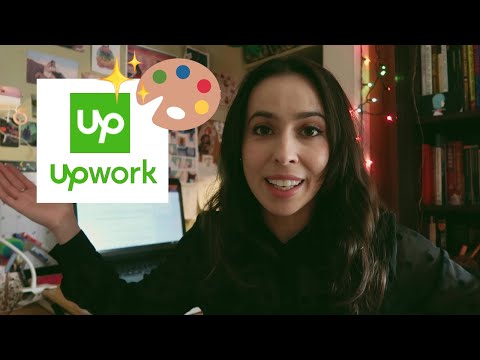 I Spent 30 Days Freelancing on Upwork (Non-AI)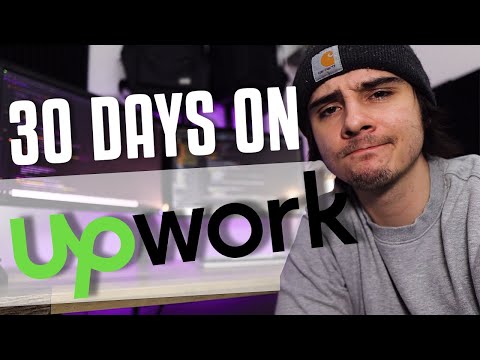 Adobe Stock
Make Money Selling AI Images From MidJourney ($50)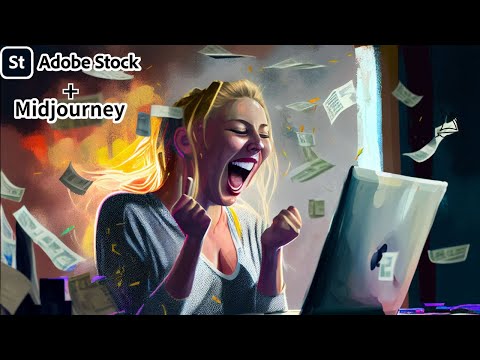 Best Practices of selling AI-generated images to Adobe Stock
Finale
Is BlueWillow AI better then MidJourney AI?
Text Generated Videos Are So Goofy Yet Mind-blowing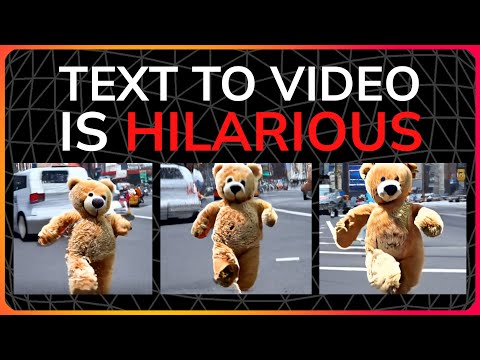 7 ways ChatGPT can make you $10,000
How I generated a full CG Short Film with AI