The Art Mechanic
Sunday • August 28th 2022 • 11:17:53 am
History Channel- Camera Obscura (Speechless)
3 Hacks MOST Used by Pros to Achieve a BETTER Portrait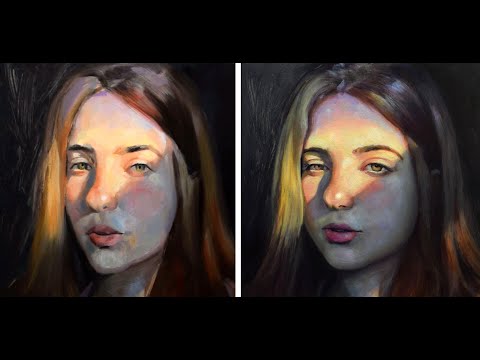 How a Professional Artist ACTUALLY makes Paintings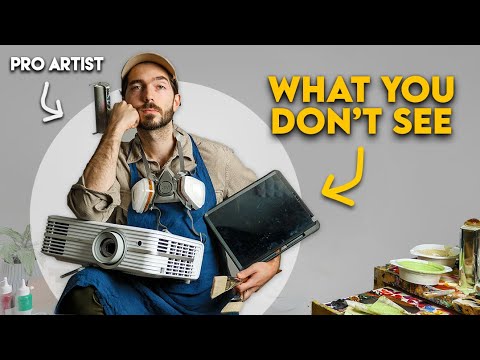 15 ways how to trace or transfer a photo, image, or drawing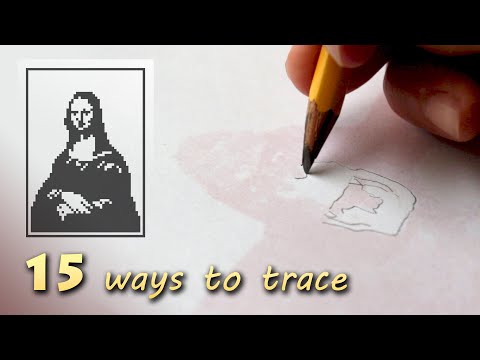 Testing the Secret Optical Tool that Let you Draw like a Photo - Camera Lucida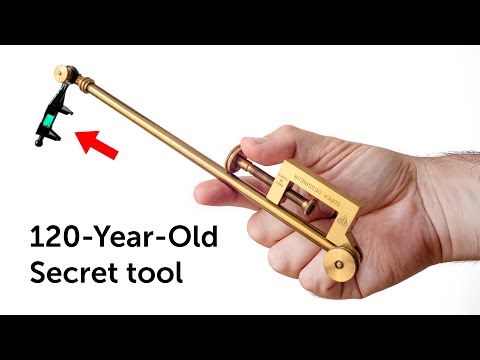 What is a CAMERA LUCIDA and HOW do I make one?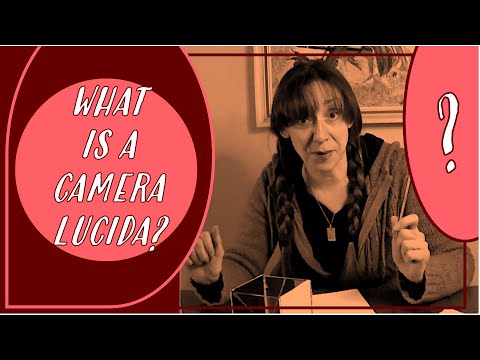 DIY Camera Lucida Project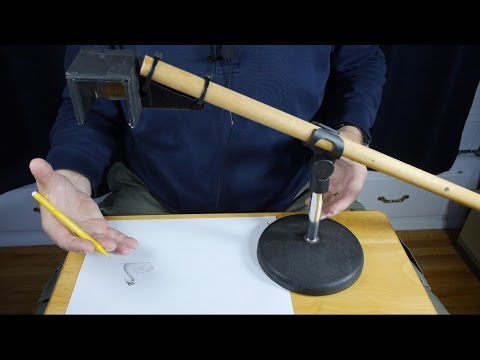 History of the Camera Lucida Drawing Tool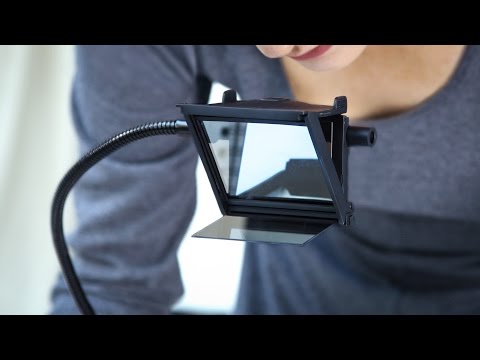 The GRID METHOD - Is It Cheating or Tool of the Masters?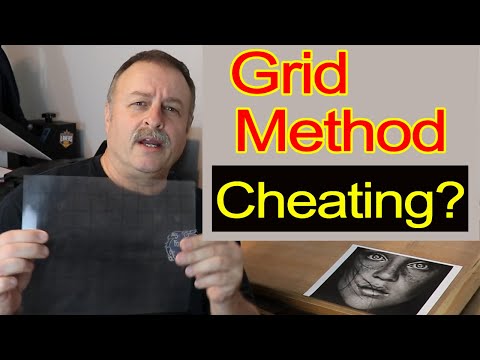 How to Grid Your Drawing Paper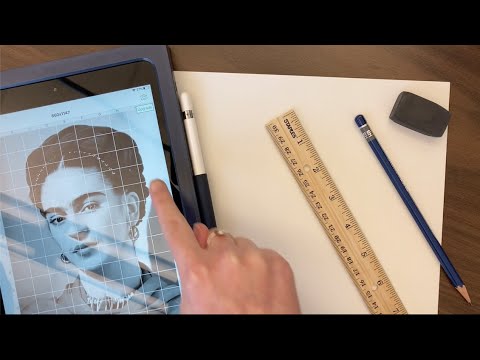 Beginner Tries Digital Art: Tracing Photo ❤️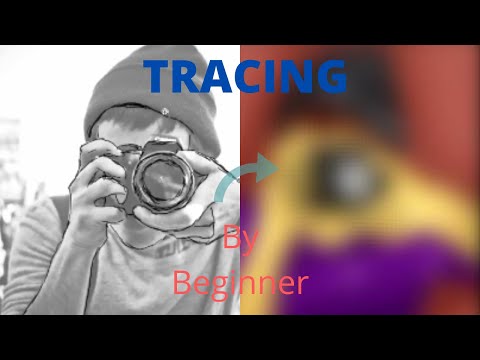 How to Use GRADIENT MAPS and LAYER MASKS to color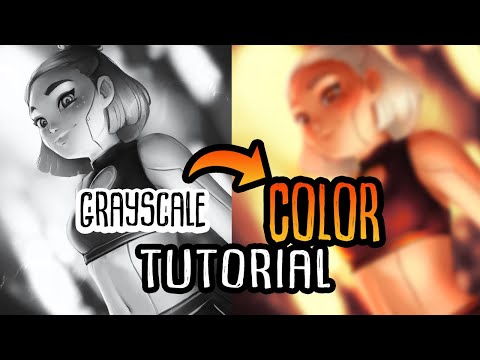 How to Use Layer Modes in Digital Art // Multiply, Overlay, etc.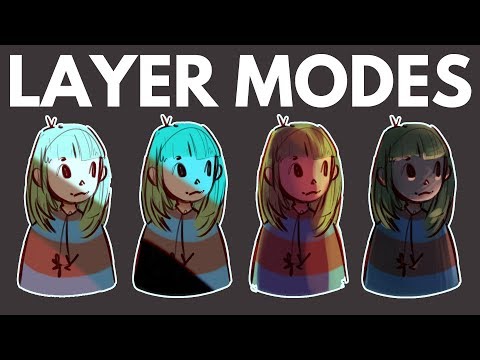 5 Ways HARD LIGHT is Great for Digital Coloring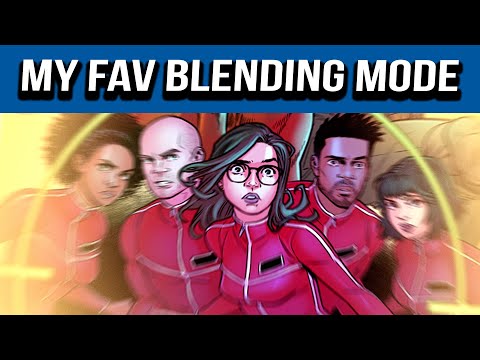 Blending modes* explained for digital colorists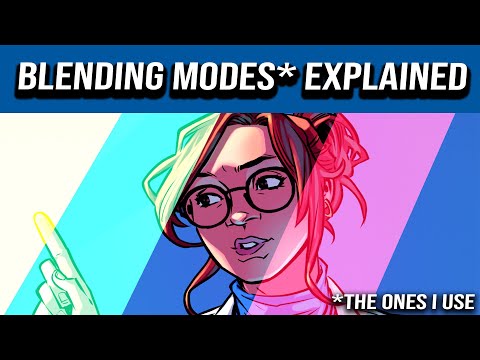 Krita Tutorial | Saving Artwork For Social Media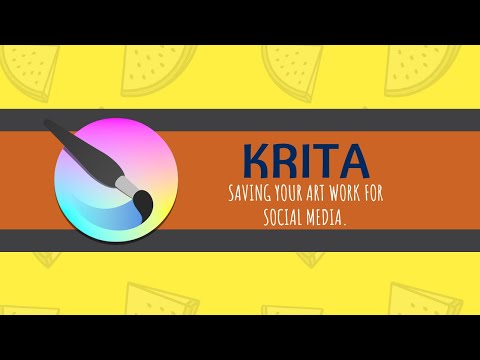 How to use the reference window in Krita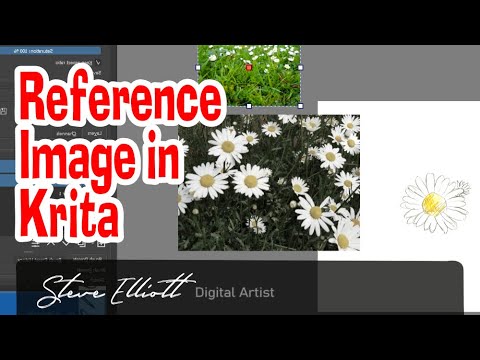 Turn any photograph into a pencil sketch using Krita (Mixing Filtered And Hand-drawn)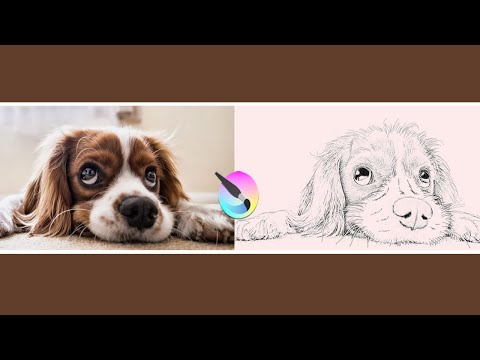 Krita, Vector Portrait (via layer trace)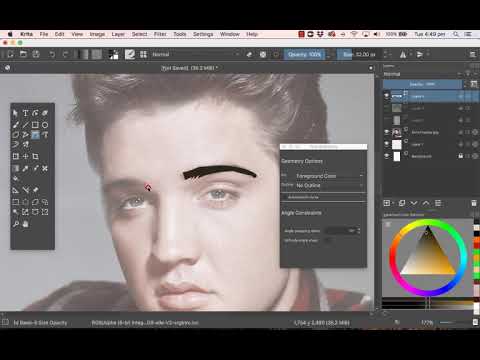 How I Use the 3D Models in Clip Studio Paint's App to Draw a Pose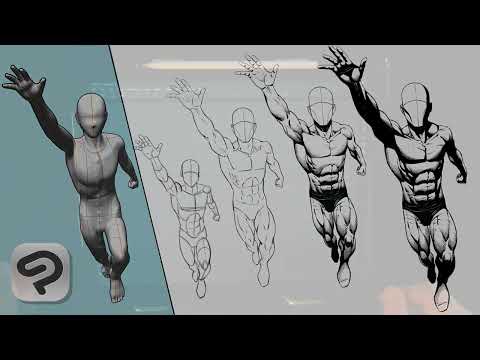 Krita 23 Tracing over a photo method (Krita without Reference Images)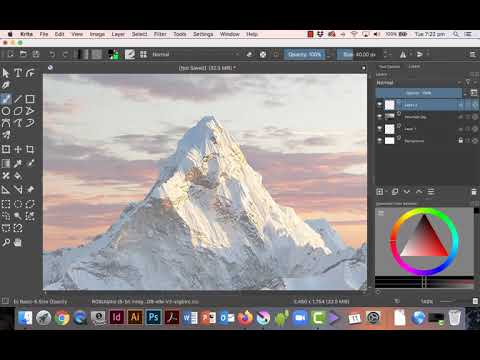 proportional divider — the basics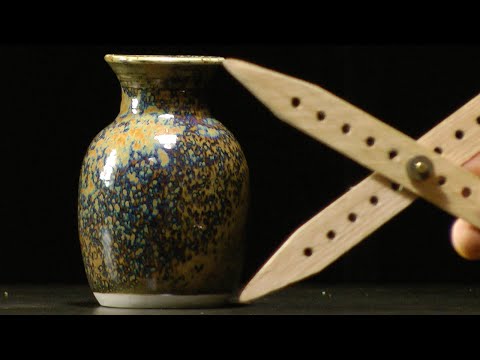 how to draw in proportion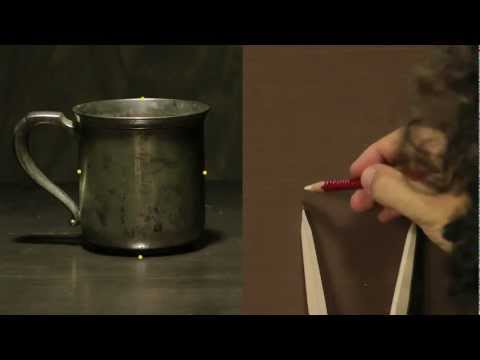 Drawing Key Points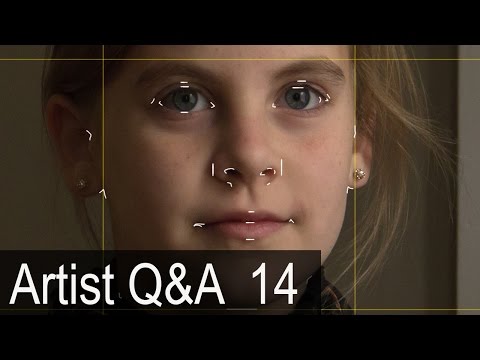 The Secret to Drawing Well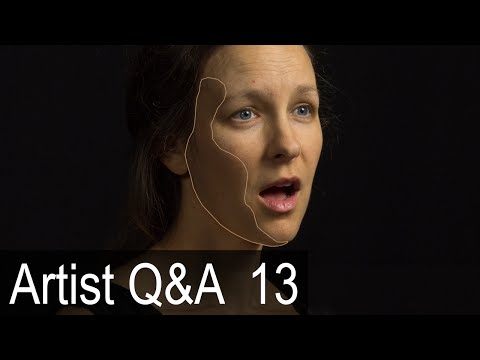 HOW TO Use Proportional Divider for Sketching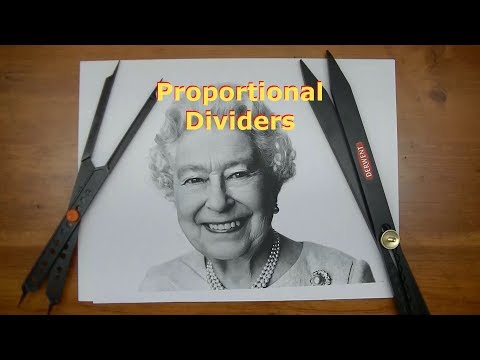 How to Draw Accurate Proportions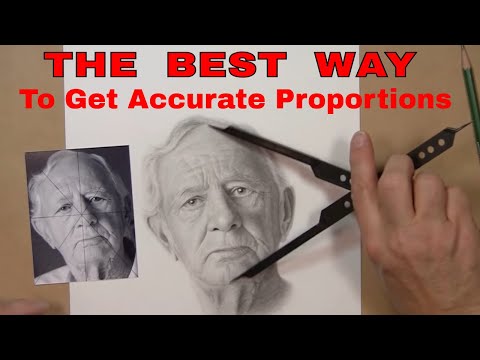 How-To Transfer Artwork: Projecting & Tracing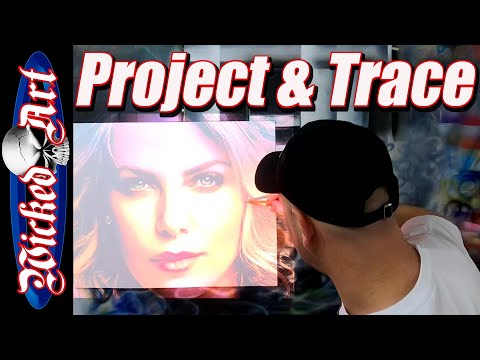 Best Pico Projector for Art 🔎 Are they all the same? ■ Tracing Masterpieces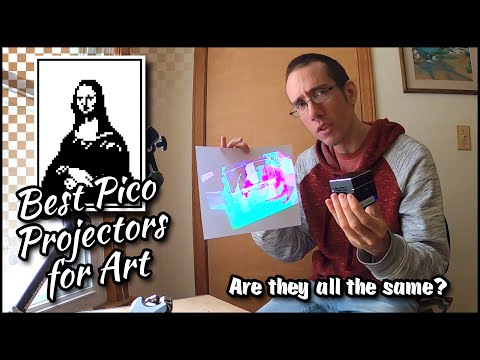 Setting up reference images in Krita - Grid Method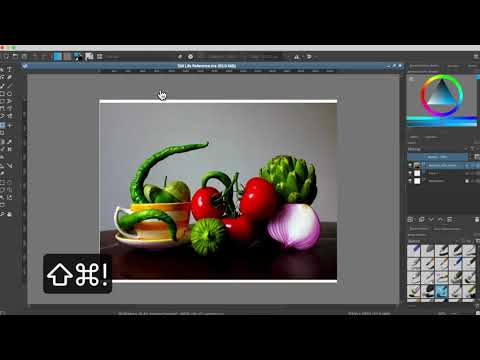 GRID SCALE TECHNIQUE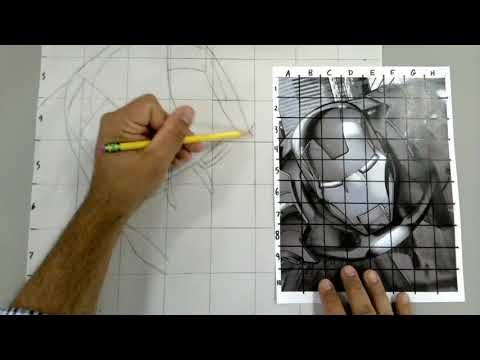 How to Draw Using the Grid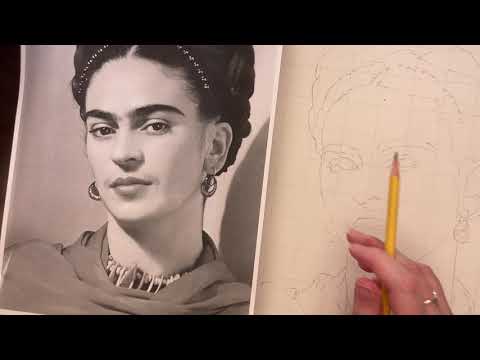 How to Make a Camera Obscura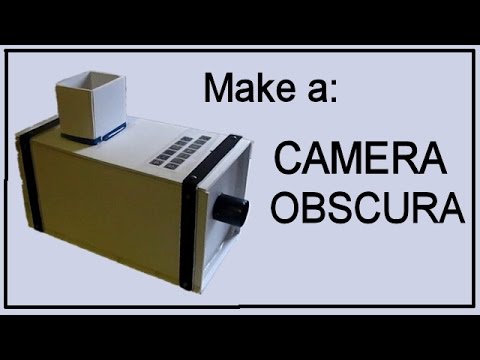 The Camera Obscura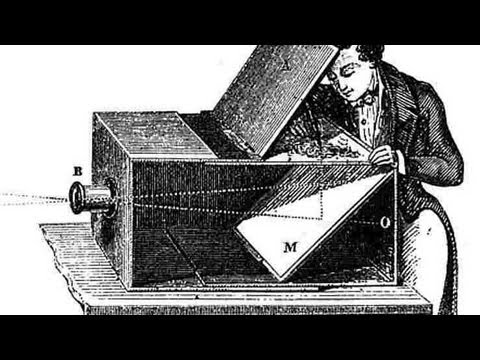 Create a CAMERA OBSCURA at home and put yourself inside a camera!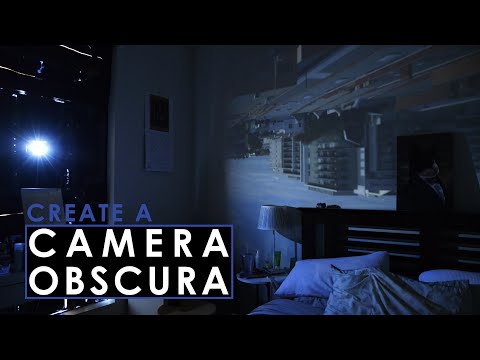 Making Your Own Room With a View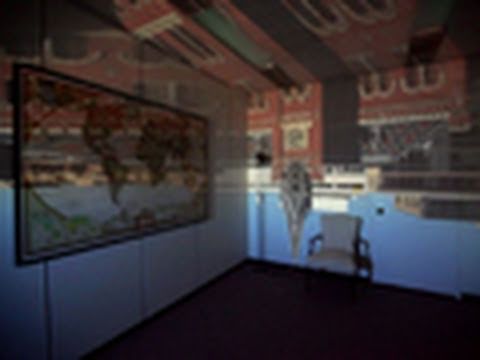 Graphite Transfer: Two Easy Methods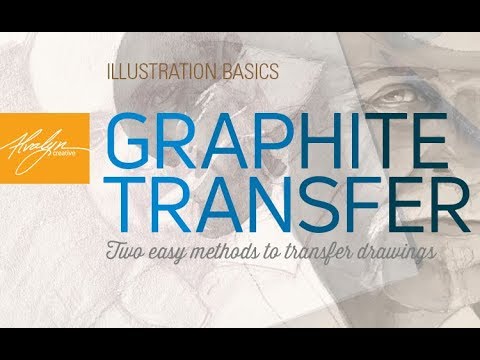 How to use Tracing Paper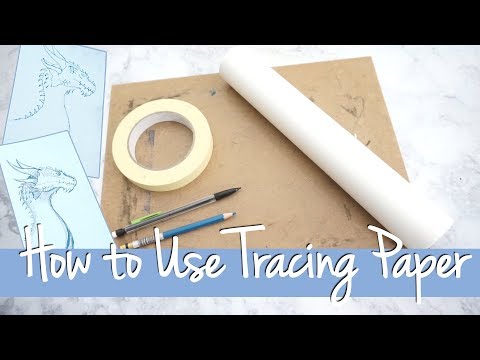 Getting Started: Three Ways to Transfer an Image to Watercolor Paper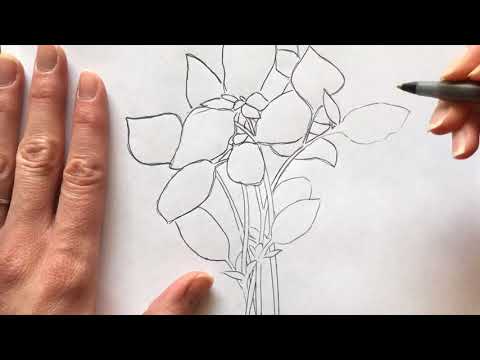 How to Draw and Trace Images for Watercolors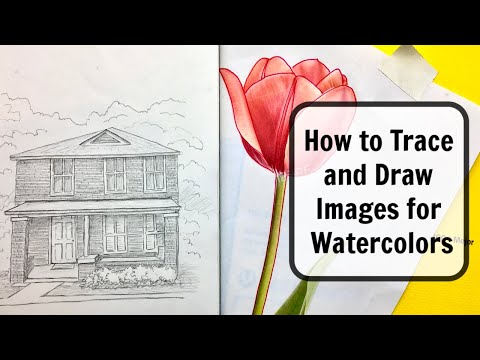 TRACE DOWN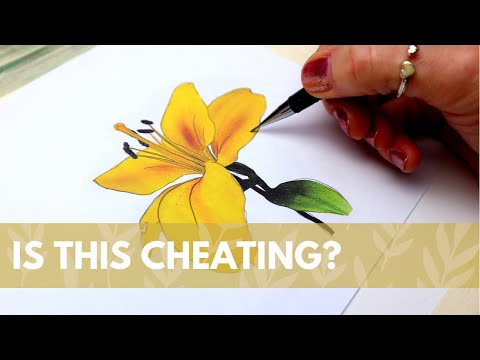 Art Tips Why Use A LED light Pad for your Art.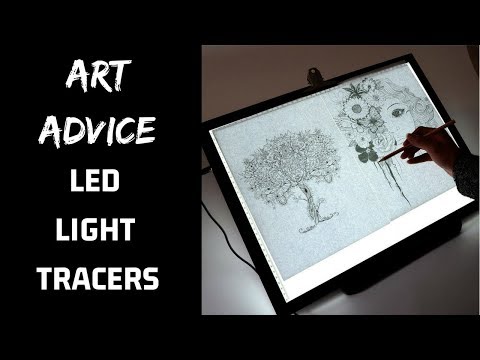 How to Compose a Painting Using a Lightbox
Cricut Brightpad Review: Worth It?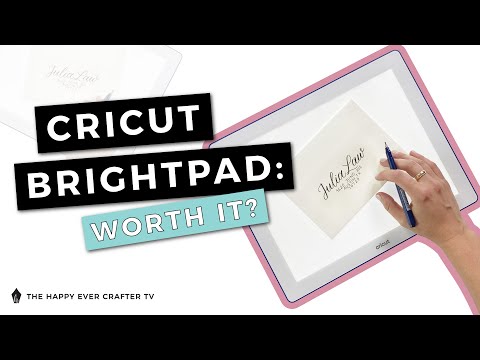 How to Use a Light Pad or Light Box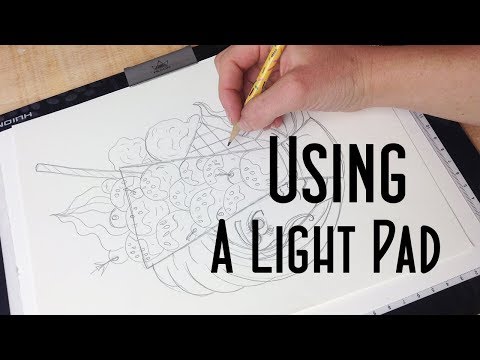 DIY Lightbox Ideas for Tracing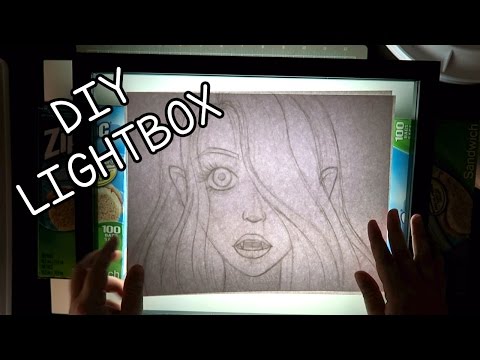 Two Hour Project: Artist's Light Box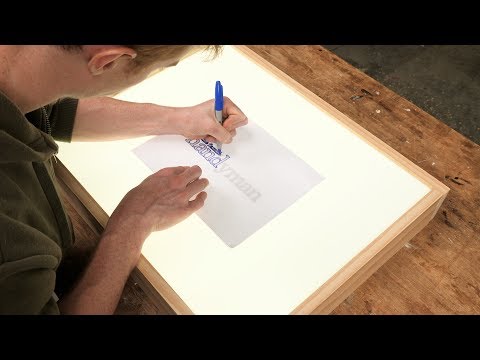 Vincent van Gogh and his perspective frame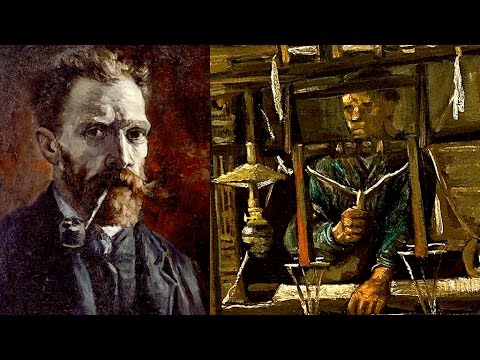 How to create and use an artist viewing frame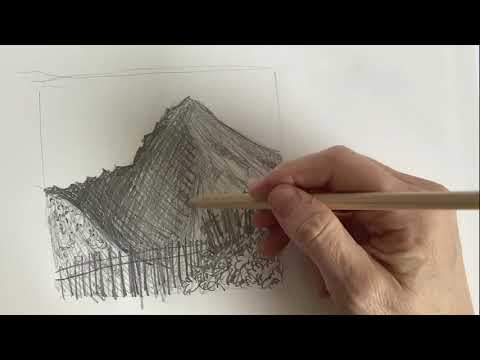 Viewing Frame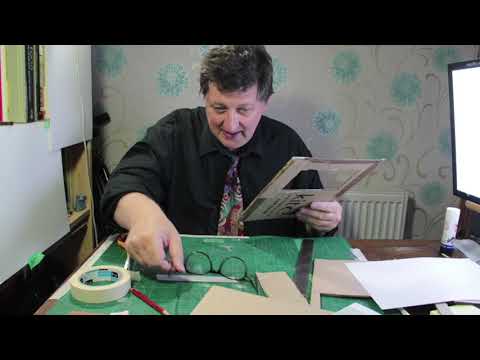 How to Draw & Stylize Human ANATOMY - 7 Tips on Body Proportions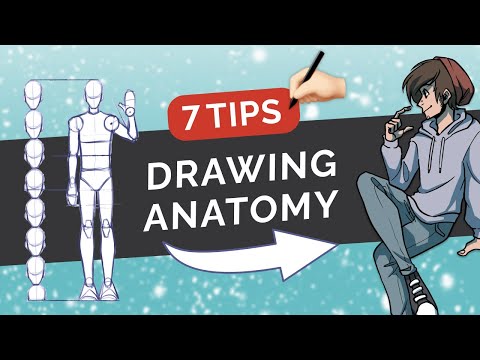 Draw EXAGGERATED Poses Like a Pro! (UNLEARN YOUR FORMS - MEMORIZE TO FORGET)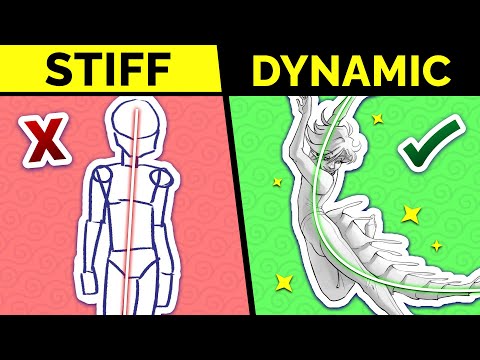 Measuring Methods For Artists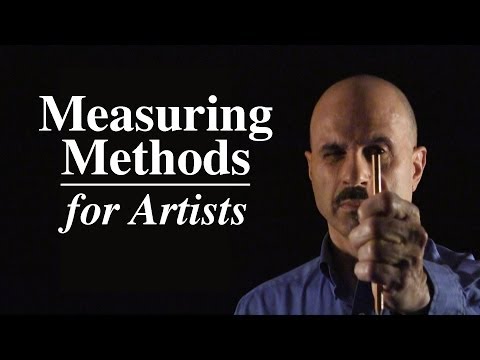 Pencil and Thumb Sighting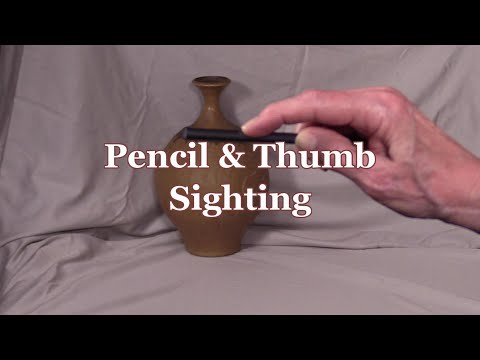 How to Draw Using Comparative Measurement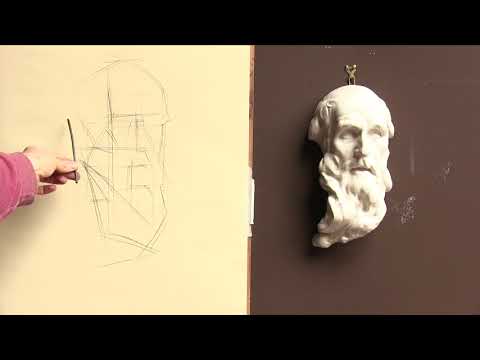 Best Technique for REALISTIC DRAWING / PAINTING - SIGHT-SIZE Method : Tutorial and Demonstration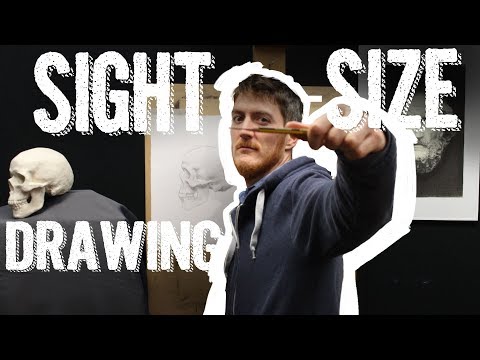 Drawing with Simple Sighting Technique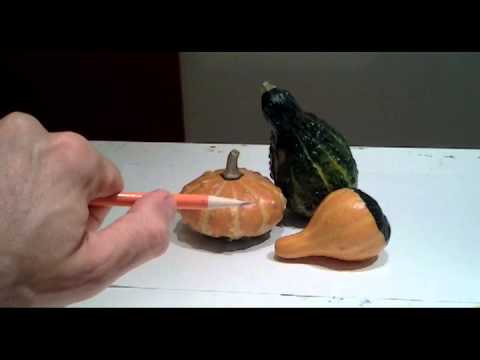 Sighting Your Drawing Tutorial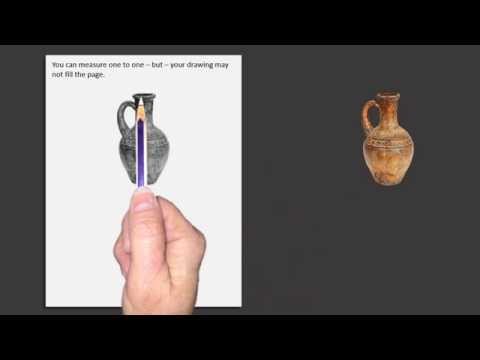 Sight-Size Drawing: Set-Up and Construct Block-In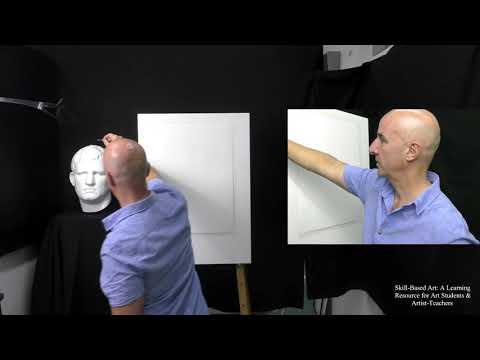 Setting up for working Sight Size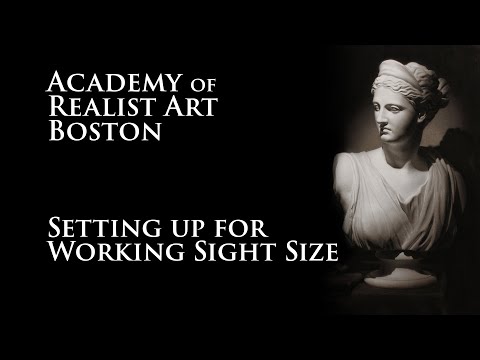 Paul Ingbretson talks about Relational vs Sight-size Methods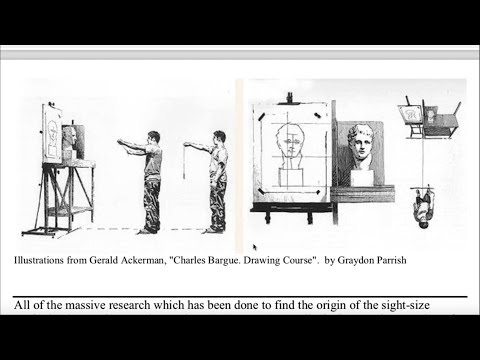 Points and Angles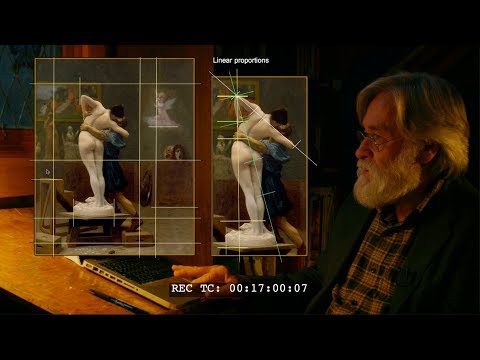 Sight-Size method Vs Constructive (Analytical) method! one more time:)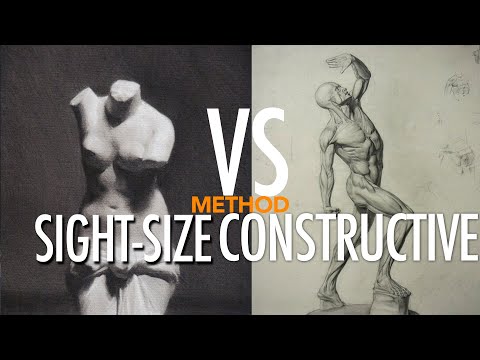 Discussion of Sight Size vs Other Figure Drawing Methods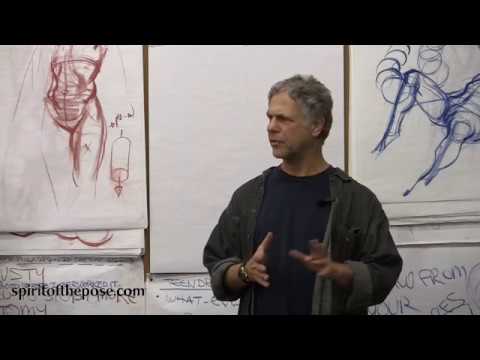 Drawing A Portrait From A Photo Using Conceptualized Forms Combined With Comparative Measuring
Which is the Best Drawing Approach for YOU?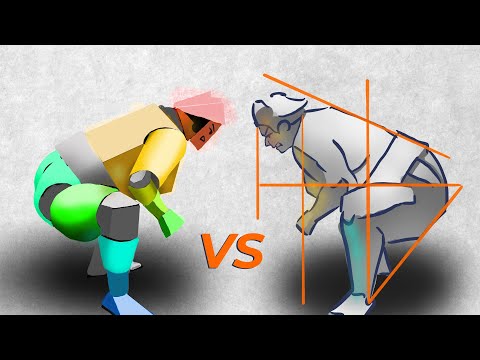 How to draw the human figure from imagination | Master the Mannequin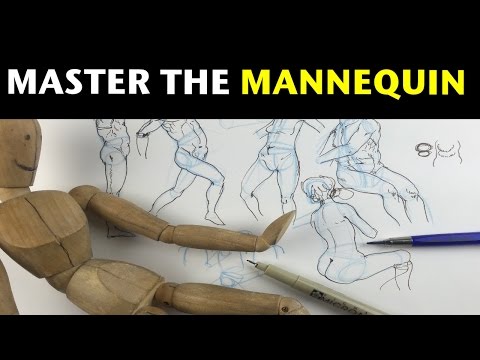 How to Match Any Color with Oil Paint
The Color Mixing Masterclass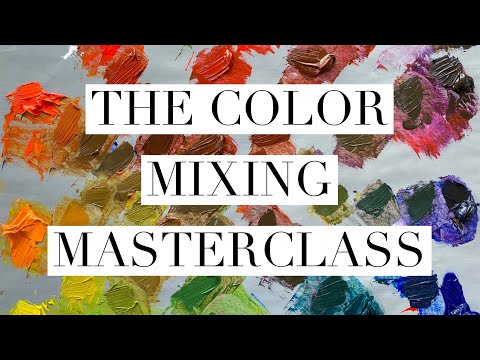 History's deadliest colors - J. V. Maranto
A simple way to use color palettes
How to Pick Colours for Your Art
10 Colour Schemes You've (probably) Never Heard Of!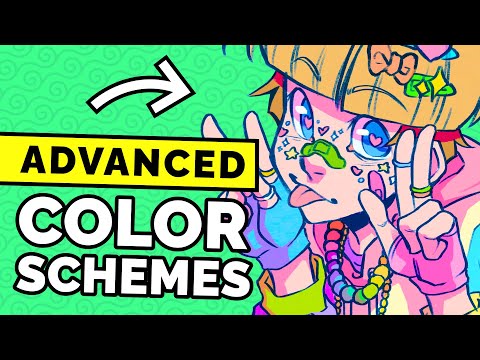 Ultimate Optical Illusion Artist Face - and how to overcome it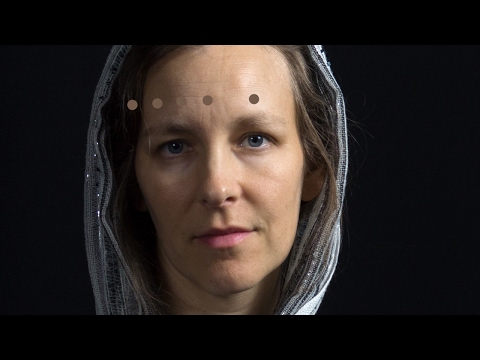 color checker — the basics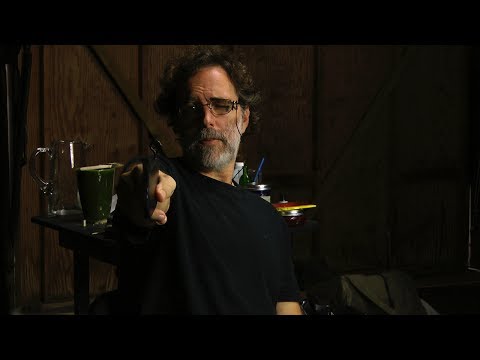 how to make a color checker out of wood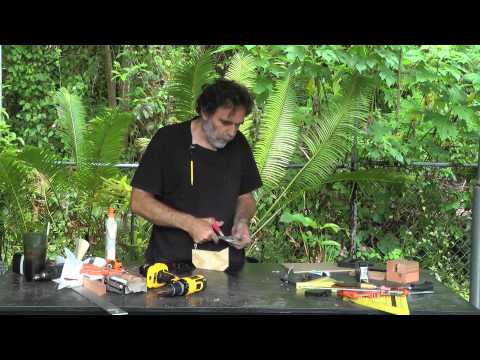 How To Use a Wooden Drawing Mannequin
How to Draw the Human Form with a Mannequin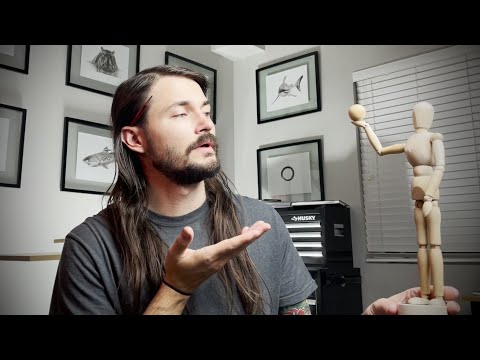 Unboxing & Drawing with EXPENSIVE drawing models